Who are the richest black women in the world?
Let's face it. Making money is not easy. In fact, it is one of the biggest challenges many people will face in their entire lives.
The quest for money will deny a father the precious time he could spend with his family. A mother will walk past an ice cream truck with tears in her heart because she cannot afford to buy her crying child a cone of ice cream.
Despite the difficulty many people experience in their pursuit of wealth, they never attain the level of affluence they desire.
The Richest Black Women in the World
These women achieved what many people can only imagine. Meet the richest black women in the world and discover how they became so wealthy.
3. Folorunsho Alakija ($1.9 Billion)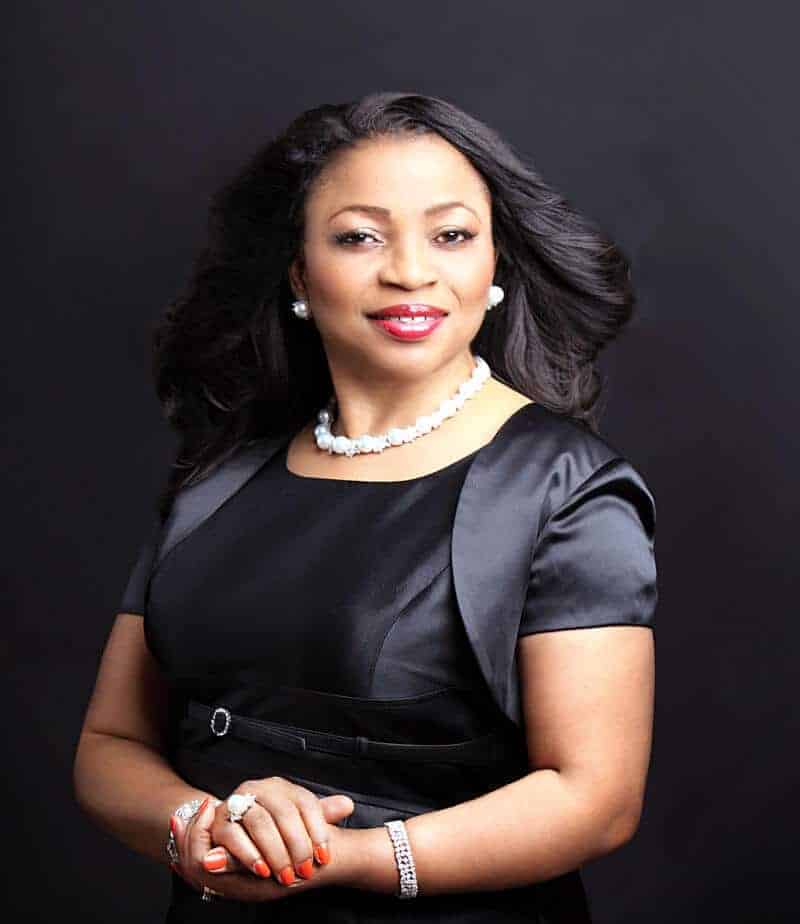 In the 70's, Nigerian-born and London-trained fashion designer, Folorunsho Alakija set up a fashion brand that catered for the rich and affluent shortly after returning to Nigeria. Maryam Babangida, the first lady of Nigeria at the time, was among the top clients of Alakija's fashion brand. Alakija's relationship with the Babangida family helped her acquire an oil prospecting license for the Agbami field of the central Niger Delta, Nigeria.
The license awarded to Alakija marked her first foray into the booming oil industry. At a time Folorunsho Alakija was the richest black woman in the world, but the slump in oil price has affected her net worth. Currently, Alakija is the third wealthiest black woman in the world and the richest woman in Nigeria.
2. Oprah Winfrey ($2.9 billion)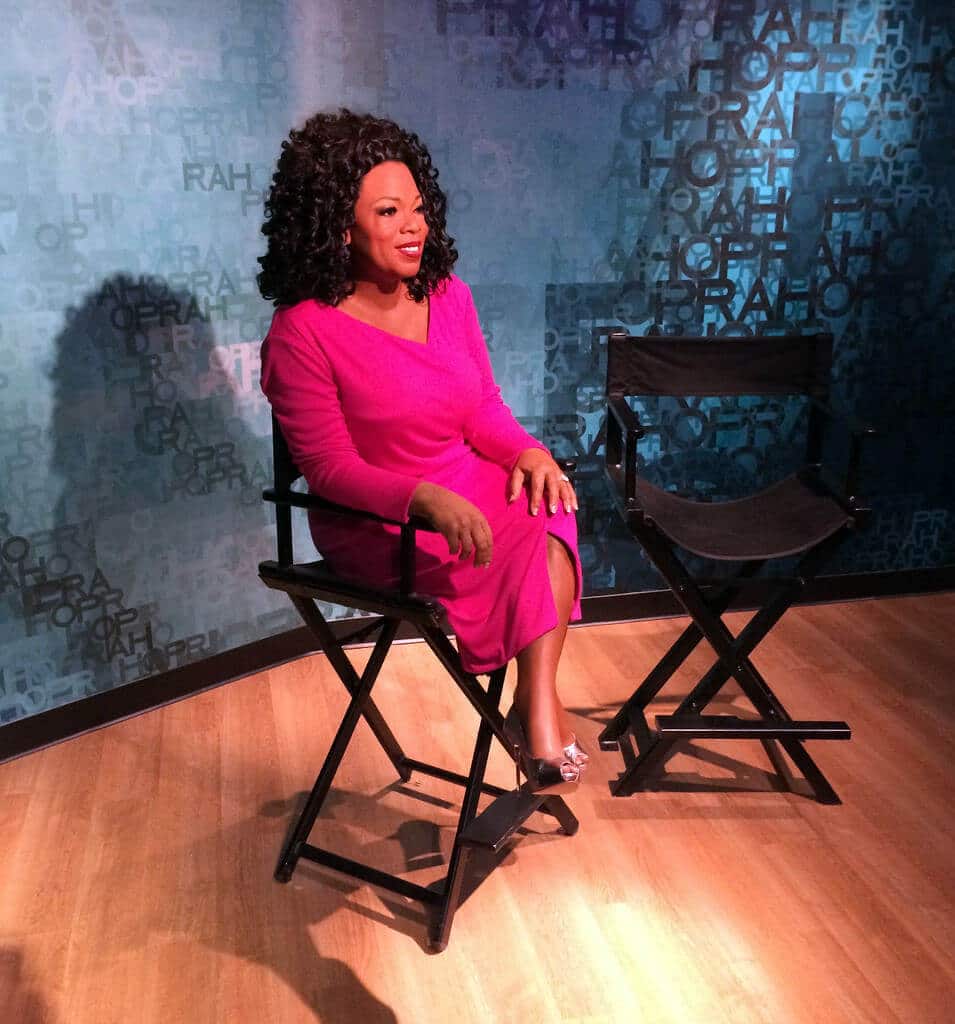 Orpah Gail Winfrey is the daughter of a former maid and a coal mine, barber and city councilman. The name "Oprah" was adopted by her family members due to the difficulty of pronouncing Orpah. Oprah always excelled as a kid in writing and debating, and she even met with President Nixon at the time.
Oprah applied her talents to television and her talk show; AM Chicago grew so big, it was renamed 'The Oprah Winfrey Show.' The Oprah Winfrey Show was the best talk show on television for 25 years thanks to Oprah's sheer brilliance, humor, and trademark big hair. Oprah's earnings from Harpo, her production company, fetched her over $3 billion making her the 2nd richest black woman in the World.
Oprah, now retired, is an inspiration to several women in the world because of how she overcame a difficult childhood experience and established herself as one of the most powerful women in the world.
1. Isabel Dos Santos ($3 Billion)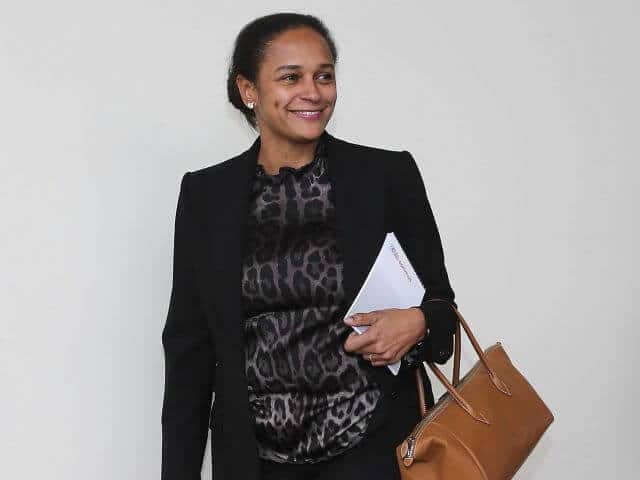 Isabel dos Santos is the first daughter of Angola's president, Jose Eduardo dos Santos, and Russian-Born Tatiana Kukanova. In her early business years, Isabel Dos Santos set up the Miami Beach Club which houses night clubs and beach restaurants.
Currently, Isabel Dos Santos investments spread across diverse industries in Angola and Portugal. She has significant stakes in Unitel, the largest mobile phone network in Angola and other top corporations in Angola. In Portugal, she has investments in the fourth largest bank in the country, one of the top communication company and an electric power equipment firm Efacec Power Solutions.
All these significant investments put Isabel Dos Santos net worth at $3 billion, which makes her the richest woman in Africa and the richest black woman in the world.
List of the Richest Black Women in the World
| Rank | Country | Networth ($) | Nationality |
| --- | --- | --- | --- |
| 1 | Isabel Dos Santos | $3 billion | Angolan |
| 2 | Oprah Winfrey | $2.9 billion | American |
| 3 | Folorunsho Alakija | $1.9 billion | Nigerian |
Lessons Learned
You can learn some critical lessons from the lives of these three black female billionaires.
First, Oprah Winfrey wasn't born to famous parents, and she had a childhood that would have crushed many young girls. However, she did not allow her circumstances dictate her future. Oprah used these experiences and her talents to make an impact on the world, and she was highly rewarded.
Secondly, Folurunsho Alakija started from the fashion line, and now she is a major player in the oil industry of Africa's largest producer of oil. Her life teaches that you should respect your day of humble beginnings as it can lead to bigger and greater opportunities.
Lastly, Isabel Dos Santos is famously regarded as daddy's girl who got rich because of her father's position and influence. However, Isabel Dos Santos did not live off daddy's money rather she leveraged his influence and built her empire which made her the richest black woman in the world.
"When life gives you lemons, make lemonade."